Discover more from Granted
Adam Grant's newsletter on psychology and work, delivered to over 250,000 readers.
Over 277,000 subscribers
GRANTED: The new books to wrap up the year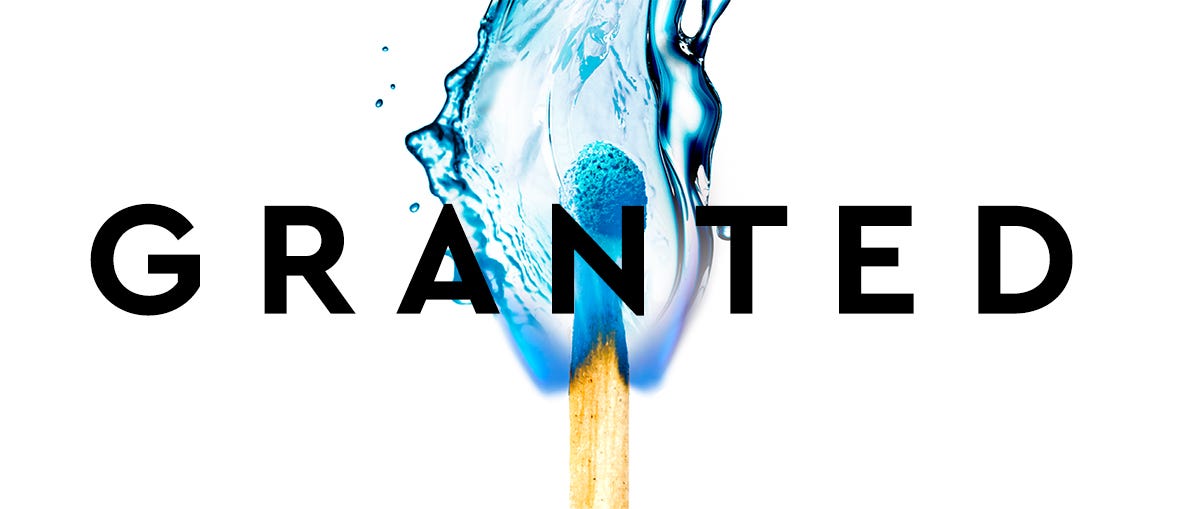 November 2021
With Thanksgiving approaching in the U.S., it's worth remembering that politeness is not the same as kindness.

Being polite is saying what makes people feel good today. Being kind is doing what helps people get better tomorrow.

In polite cultures, people bite their tongues on disagreement and criticism. In kind cultures, people speak their minds respectfully.

If you're looking for discussion topics that won't start a food fight, some favorite links:
1. To read: my picks for the new books to wrap up 2021 cover pleasure and pain, flexibility and creativity, connection and community, and leadership and hope.

2. To listen: my conversations with...
3. To think and rethink: some new data...
To close out the fall season, my wife Allison and I just celebrated the 1-year anniversary of our children's book Leif and the Fall. It's about a leaf named Leif who's afraid to fall in the fall, and ends up learning a valuable lesson about the value of persisting in the face of failure. We'd loved seeing families and schools come up with their own inventions to help Leif land safely.

In solidarity,
Adam Grant, Ph.D.
Organizational psychologist at Wharton, author of THINK AGAIN, ORIGINALS, GIVE AND TAKE, and OPTION B, and host of WorkLife, a TED original podcast