Discover more from Granted
Adam Grant's newsletter on psychology and work, delivered to over 250,000 readers.
Over 277,000 subscribers
GRANTED: The difference between popularity and impact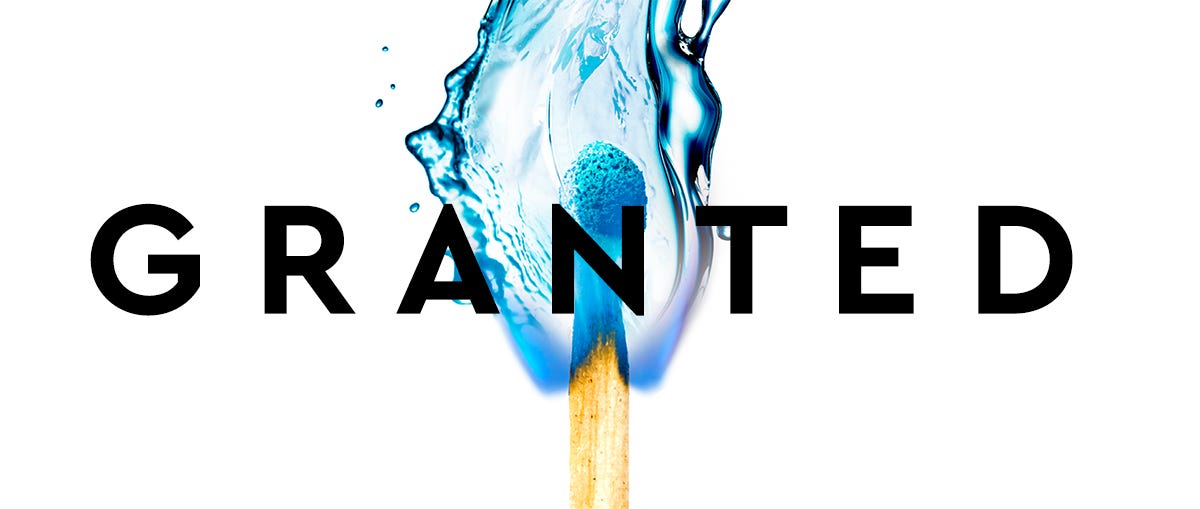 June 2021
The goal of sharing ideas isn't for all to agree with you. It's for some to learn from you—and for you to learn from them.

Popularity is how many likes you collect. Impact is how many lives you enrich.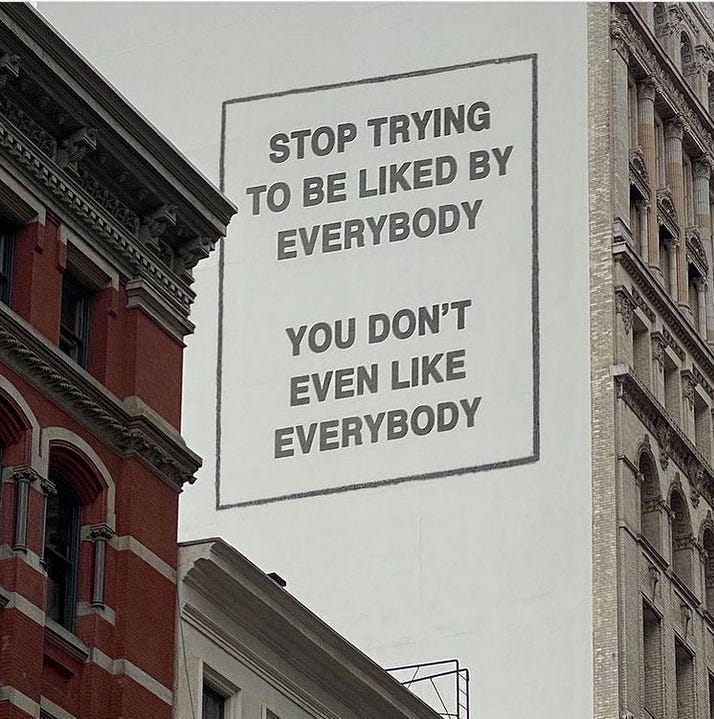 1. To read
Employees are quitting their jobs instead of going back to the office
Hey leaders trying to cancel all remote work: did you forget we made it work through a pandemic?
Productivity is about purpose and process, not place. It's driven by why and how we work—not where we work.
Flexibility is here to stay. Those who reject it may not be.
  2. Some data New study: the best predictor of how quickly people learned to code wasn't math or cognitive ability, but language aptitude.
Coding is mastering a language, not numbers. It's more a form of communicating than computing.
3. To listen

My conversations with author John Green on paying attention to your attention, leader Mellody Hobson on taking tough feedback, and critic Merve Emre on the corporate control of emotional intelligence.

In solidarity,
Adam Grant, Ph.D.
Organizational psychologist at Wharton, author of THINK AGAIN, ORIGINALS, GIVE AND TAKE, and OPTION B, and host of WorkLife, a TED original podcast