Discover more from Granted
Adam Grant's newsletter on psychology and work, delivered to over 250,000 readers.
Over 277,000 subscribers
GRANTED: Testing your openness and announcing my virtual book tour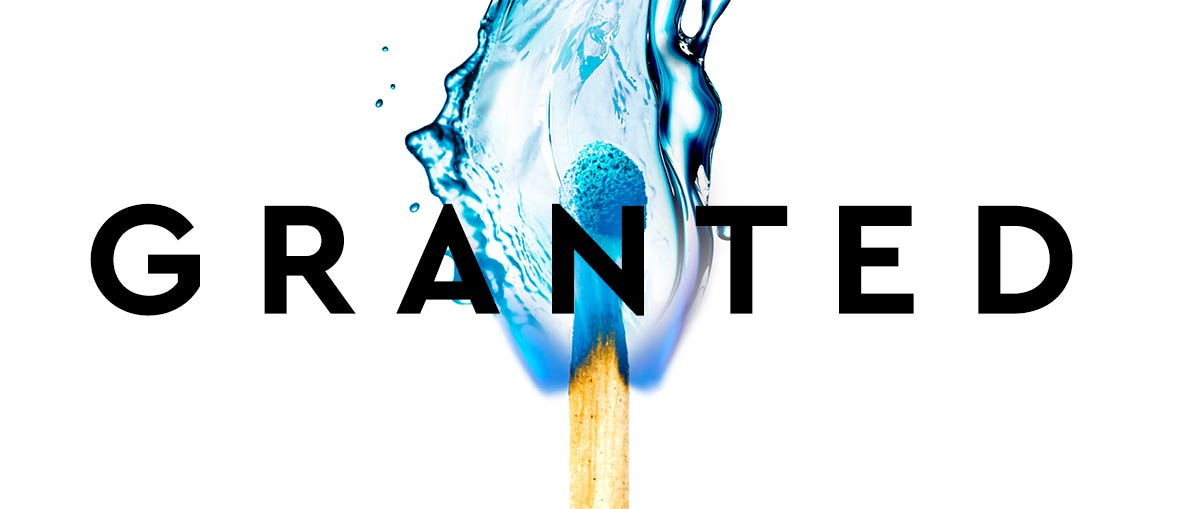 January 2021
In toxic cultures, people prove their intelligence by tearing others down. In healthy cultures, people use their intelligence to build others up.
 
Expertise is not a weapon to wield. It's a resource to share.
 
However, the curse of knowledge is that often closes our minds to what we don't know. I'm hoping that my book THINK AGAIN will open some minds when it launches on February 2.
 
If you want to assess your approach to rethinking, I've created a fun 5-minute quiz.
 
Also, I'm excited to share the schedule for the virtual tour:
Looking forward to having some of you join us. In the meantime, some recommendations to kick off 2021:
 
To listen: my favorite podcasts on work and psychology.

To watch: a stellar commencement speech on why people who are always browsing for something better often miss out on committing to something worthwhile.
 
In solidarity,
Adam
 
P.S. For pure entertainment, the shows I loved most in the past year: The Umbrella Academy, What We Do in the Shadows, The Wilds, The Boys, Schitt's Creek, The Stranger, The Undoing, and Titans.
Adam Grant, Ph.D.
Organizational psychologist at Wharton, author of THINK AGAIN, ORIGINALS, GIVE AND TAKE, and OPTION B, and host of WorkLife, a TED original podcast