Discover more from Granted
Adam Grant's newsletter on psychology and work, delivered to over 250,000 readers.
Over 277,000 subscribers
GRANTED: Your favorites of 2020 and the new books to launch 2021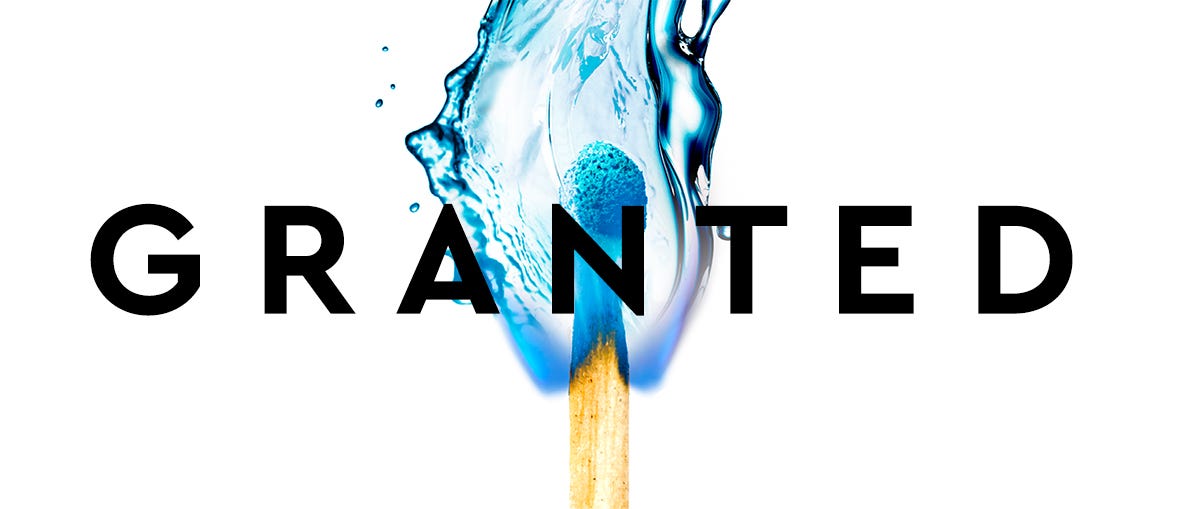 December 2020
Many people chase wealth, status, and achievement because progress is easy to measure, failing to realize that the gains that count the most are the hardest to count. I think true growth is building character—striving to improve in generosity, integrity, humility, fairness, courage, or wisdom.

In that spirit, before we say good riddance to 2020, here are the links you loved most in the past year:

1.  This Could Be Why You're Depressed or Anxious (Johann Hari, TED)
Of nine key causes of depression, only two are biological. "If you're depressed, if you're anxious, you're not weak, you're not crazy, you're not a machine with broken parts. You're a human being with unmet needs."

2. Listen More. Here's How (Kate Murphy, NYT)
Listening well is more than talking less. It's skill in asking and responding. Show an interest in people's interests, not in trying to judge their status. Help them express their thoughts clearly and crystallize your understanding.

3. Do You Want to Go to Grad School or Do You Just Need a Snack? Rima Parikh, McSweeney's)
Every fall, I tell students that "my parents want me to get an MBA" and "I've always planned to get my PhD" might not be the best reasons to go to grad school. From now on, I'm just sending them this hilarious quiz.

4. The Implications of Working Without an Office (Ethan Bernstein, Hayley Blunden, Andrew Brodsky, Wonbin Sohn, and Ben Waber, HBR)
Data from the spring on remote work:
Work days are 10-20% longer

The best predictor of adaptation isn't being introverted or extraverted, but being agreeable and emotionally stable

Communication went up 40% with strong ties but down 10% with weak ties
From My Desk:

5. Procrastinate Much? Manage Your Emotions, Not Your Time (NYT)
Procrastination isn't a time management problem; it's an emotion management problem. We're not avoiding work—we're avoiding negative emotions that certain tasks stir up, like the fear of failing, the frustration of being stuck, or the boredom of repetition.

6. How Jobs, Bosses, and Firms May Improve After the Crisis (The Economist)
I was asked to make some predictions about how the pandemic will change the future of work. The evidence on the effects of recessions and tragedies points to some potential silver linings for job satisfaction, compassionate leadership, and trust.

7. The New Leadership Books to Launch 2021
Here's my preview of the new releases to warm up the winter. The key themes are fear and courage, isolation and inclusion, tradition and transformation, adversity and resilience, and thinking and rethinking.
In solidarity,
Adam
Adam Grant, Ph.D.
Organizational psychologist at Wharton, author of THINK AGAIN, ORIGINALS, GIVE AND TAKE, and OPTION B, and host of WorkLife, a TED original podcast