Discover more from Granted
Adam Grant's newsletter on psychology and work, delivered to over 250,000 readers.
Over 277,000 subscribers
GRANTED: Making small talk less painful, plus my favorite books to read this fall
September 2016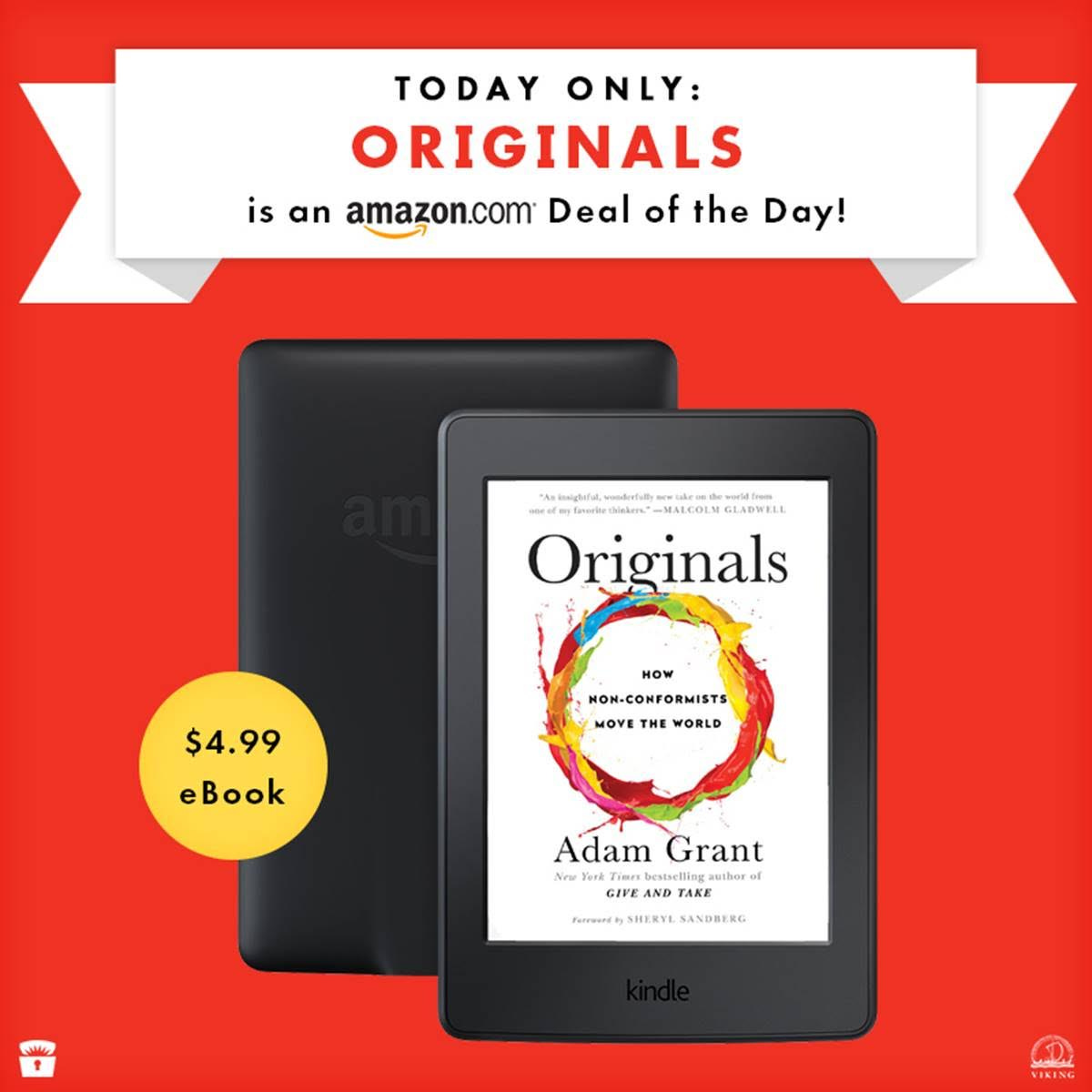 Fun Fact #1: today only, ORIGINALS is available on Amazon for $4.99 for your Kindle or on your Kindle app.

Fun Fact #2: September 1 was National No Rhyme Or Reason Day. In observance of this occasion, I hereby present a 100% rhyme-free newsletter:

1. How Danish Schools Teach Empathy
This is an amazing tradition in Denmark: a weekly class hour where students share their problems and help each other solve them. Oh, and they eat cake. No wonder it's the happiest country in the world.

2. Why You Should Hire People Toughened by Failure, Not Those Coddled by Success
To start Amazon's grocery delivery service, Jeff Bezos brought in the team that had crashed and burned trying to do the same thing at Webvan. "Hire people who've failed at doing something bold," says Walter Chen, "because they're the only ones who'll succeed at something bold."

3. What Makes People Feel Upbeat at Work
One thing that doesn't make people happy: telling them to be happy. Maria Konnikova covers evidence that putting on an "emotional mask" at work drains our energy.

4. Why Small Talk Is So Excruciating
Like David Roberts, I am not a fan of small talk—I prefer to dive right into deep conversation. But even if we don't like it, it may serve a social purpose: putting people at ease.

5. Only the Lonely
Loneliness is unpleasant, but as Cody Delistraty illustrates, it can make us more empathetic and more creative. The next time you're feeling lonely, you might say to yourself: "Yes! Just the misery I needed to become a giver and an original."

6. Kids Are Awed When A Firefighter And A Pilot Take Off Their Helmets
When children were asked to draw surgeons and fighter pilots, they mostly drew men. Then some surprising guests dropped by. This, from Nicole Cannizzaro, is how you break gender stereotypes.
From My Desk:

7. The 8 New Books to Read This Fall
I have two rules for a great book: make me think and make me smile. I spent part of the summer reading advance copies of the fall's top nonfiction releases, and here are eight that sail over the bar.

8. A Conversation with Malcolm Gladwell
Speaking of things that made me think and smile, here's a chat I had with Malcolm Gladwell about education, innovation, politics, and more.
See you next month with another round of articles. In the meantime, if you prefer classic books, try these: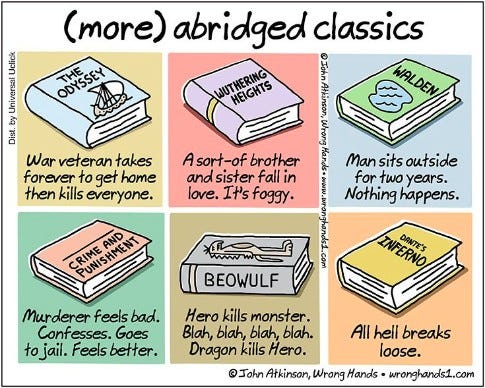 Cheers,
Adam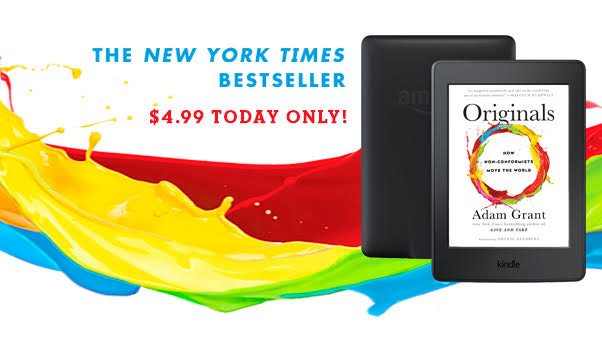 Adam Grant, Ph.D.
Wharton professor and author of ORIGINALS and GIVE AND TAKE